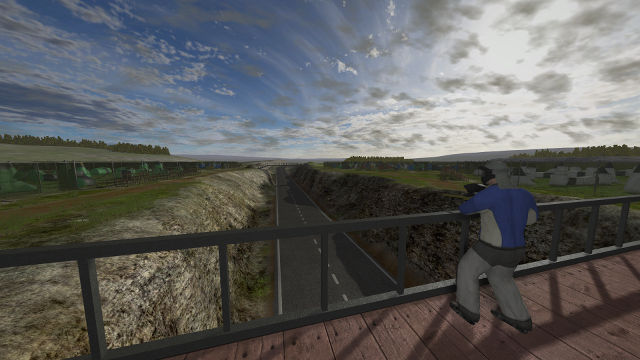 This update mainly adds new levels and assets.
The new level PB_Gummifeld consists of one large area containing multiple paintball fields, 4 teamplay fields and 2 deathmatch arenas.
Each paintball field can be played individually in DM and TDM mode or the whole map can be played at once without boundaries.